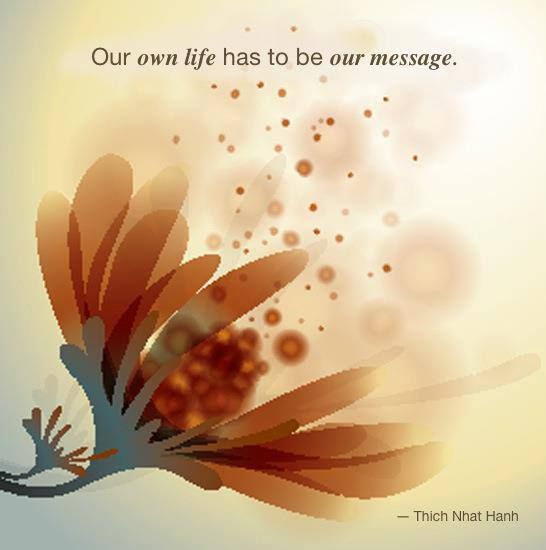 This is a registration form for those who want to participate in TSJ's Twelve Step Study Groups, either publicly or privately. All are welcome. You do not need to have previous experience in the Twelve Steps, nor is there a required recovery time: all you need is the willingness to be in recovery. Participation is free of charge. You only need to fill out the form below, and we will then contact you through email to help you get started with your group.
You have two choices as a participant: either to become an attendee or a chairperson. If you decide to be a chairperson you must agree to the following:
Be available to answer group members' questions.
Have worked the Twelve Steps with a sponsor and have at least one year in recovery.
Have basic knowledge of Twelve Step meeting formats and decorum.
Report spam, advertising, abuse and members who do not wish to adhere to group format and intentions.
You will stay in contact with TSJ site administrators.
About the TSJ Twelve Step Study Groups
We will start Private and Public Groups soon. Members can choose to participate in Public Groups, Private Groups or both. These groups are intended to help members explore and work the steps, and share their experience, strength and hope in recovery. These Groups are NOT intended to replace in-person meeting attendance in your area, nor to replace working directly with a sponsor or sponsees.
If would like to participate, please fill out the form below.
Thank You,
TSJ Team